MODEL(S): ZX | Z Miami | Z Adventure
LAST UPDATED: May 10th, 2023

Please take a moment to read through the written instructions below thoroughly.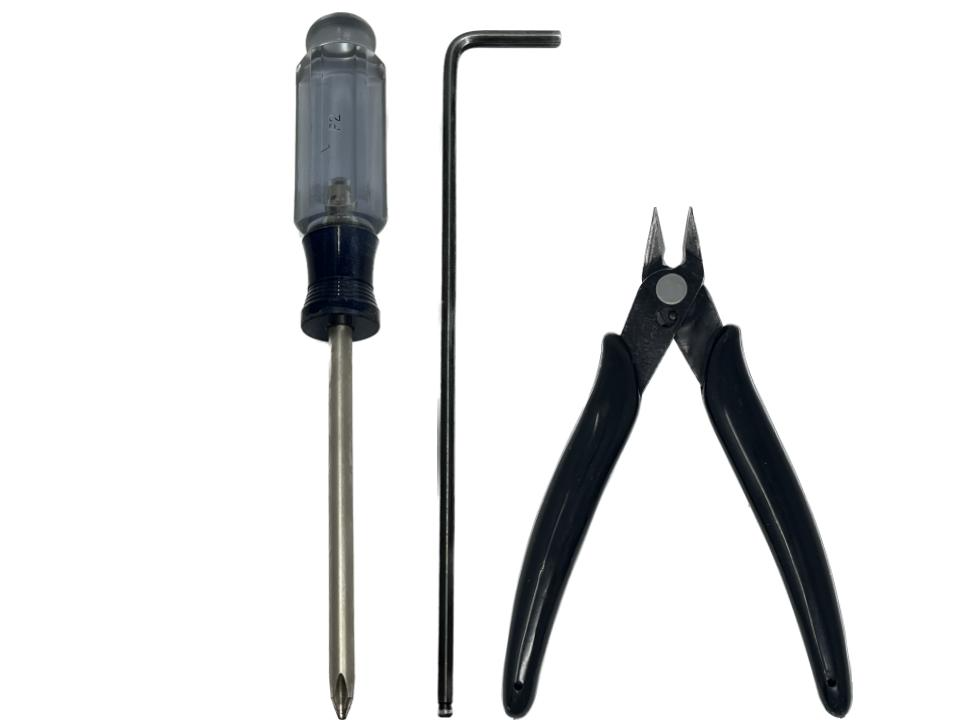 Tools Needed
Flush Cutter
Cross Head Screwdriver
2.5mm, 3mm Hex Wrench
Supplies Needed
Cable Ties (0.25 inches wide or less)
Medium Strength Thread-locker
Removal Process
Start by ensuring the battery is OFF, or remove it and set it aside safely.


Remove the four (4) screws holding the seat to the frame with a cross-head screwdriver.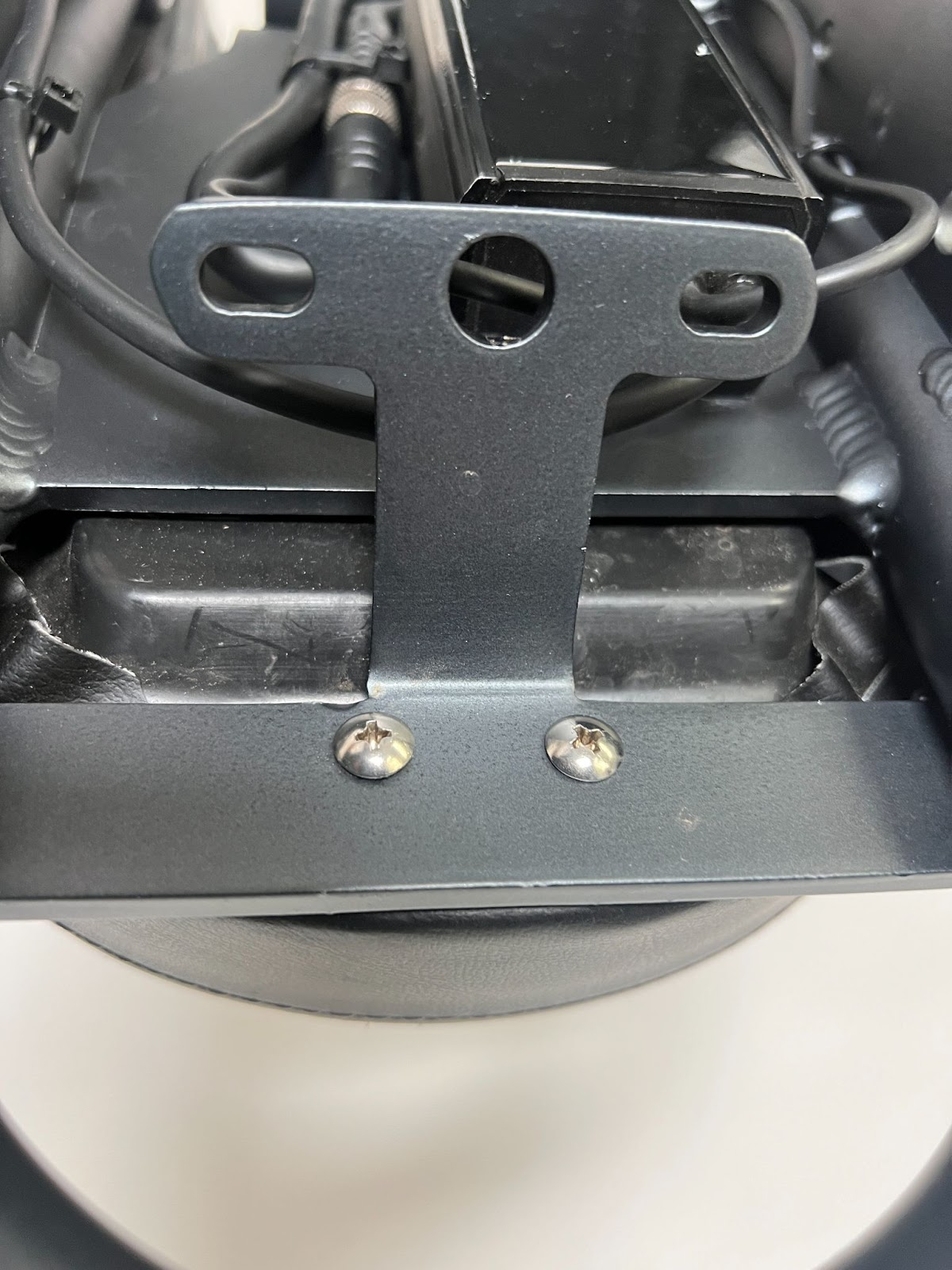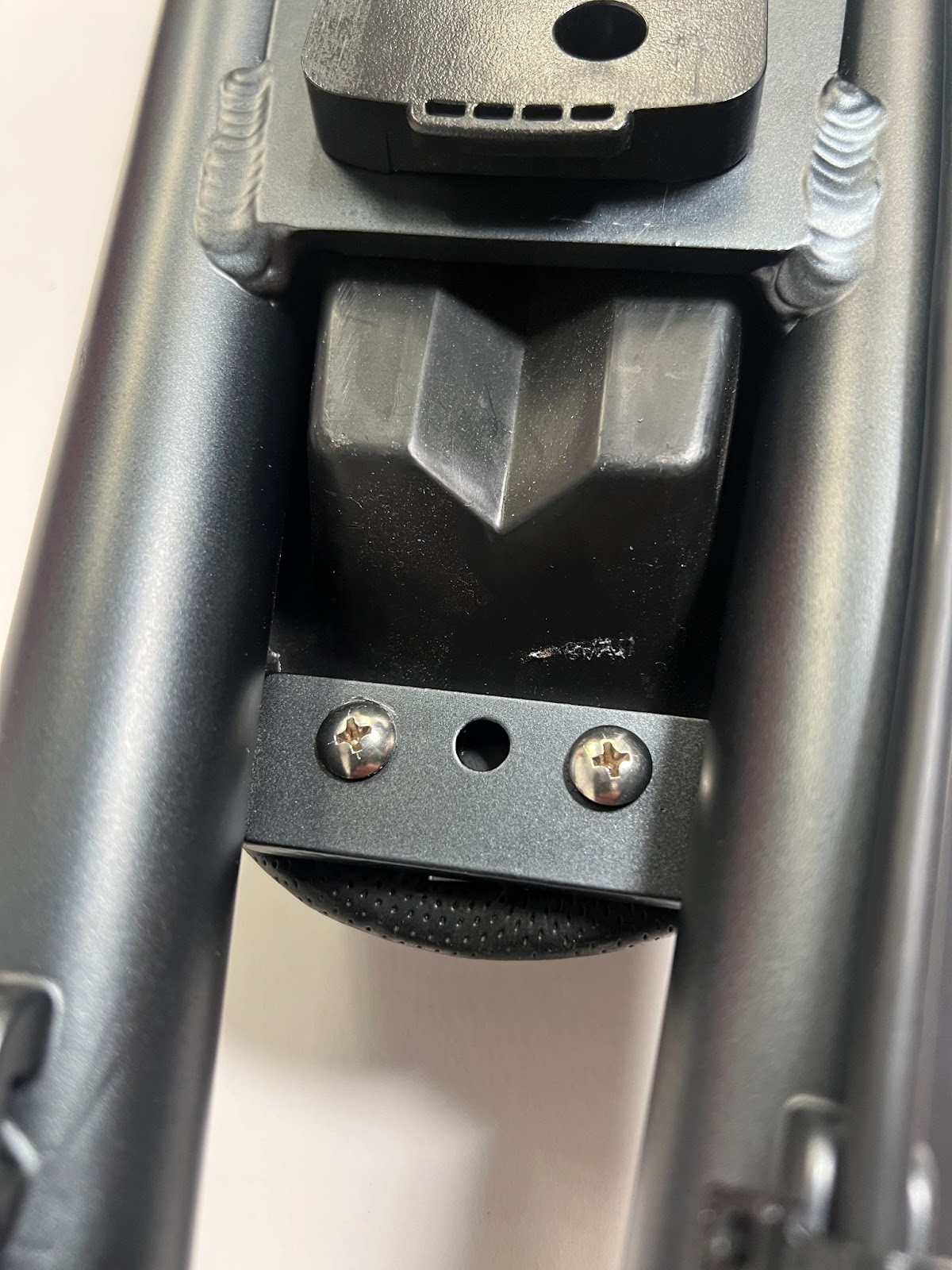 Use a 2.5mm or 3mm hex wrench to remove the four (4) controller mounting bolts.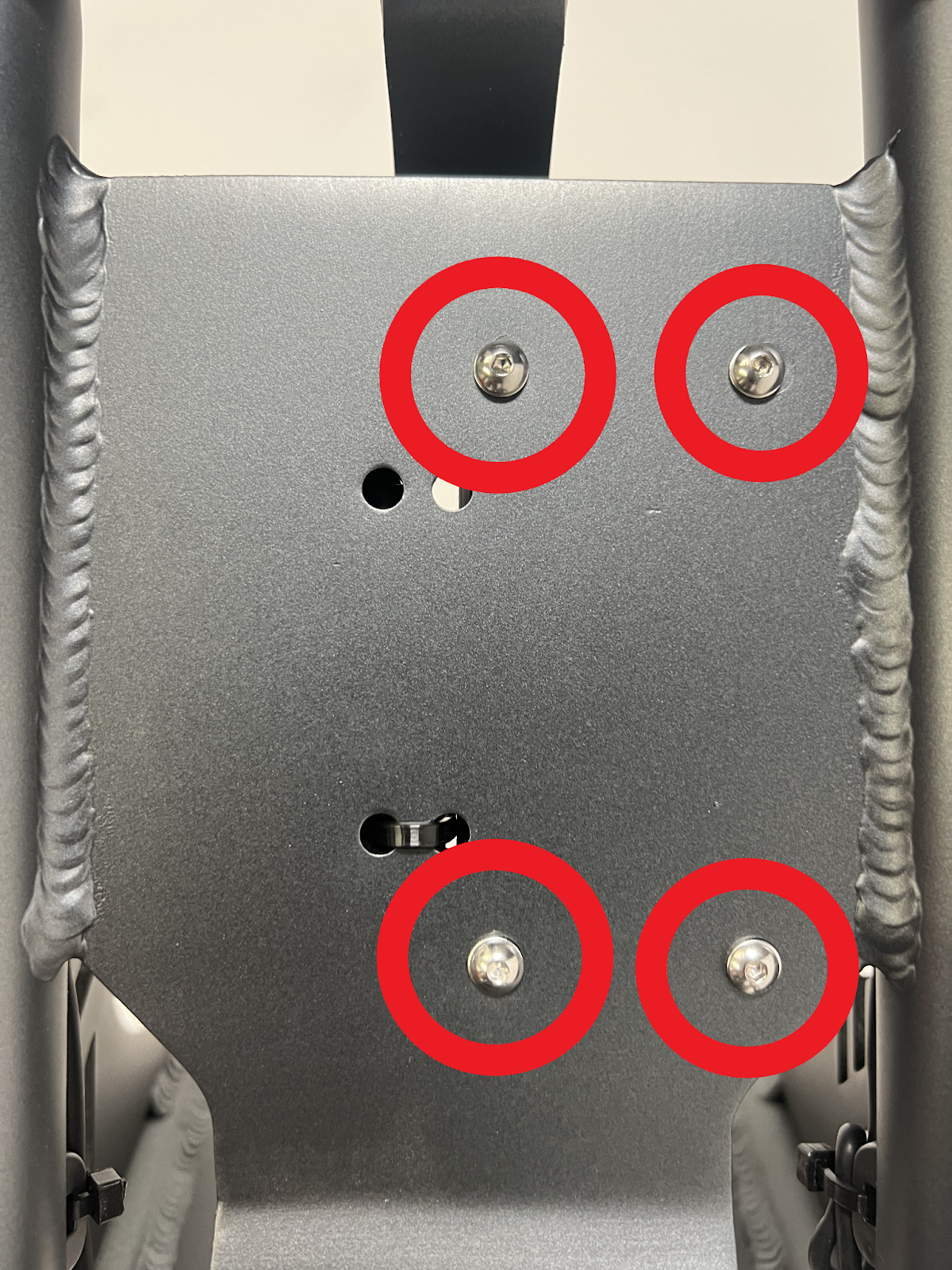 Locate the cable ties - securing the controller and cables to the frame - and remove them with the flush cutter. They will be located below the frame near the rear hoop.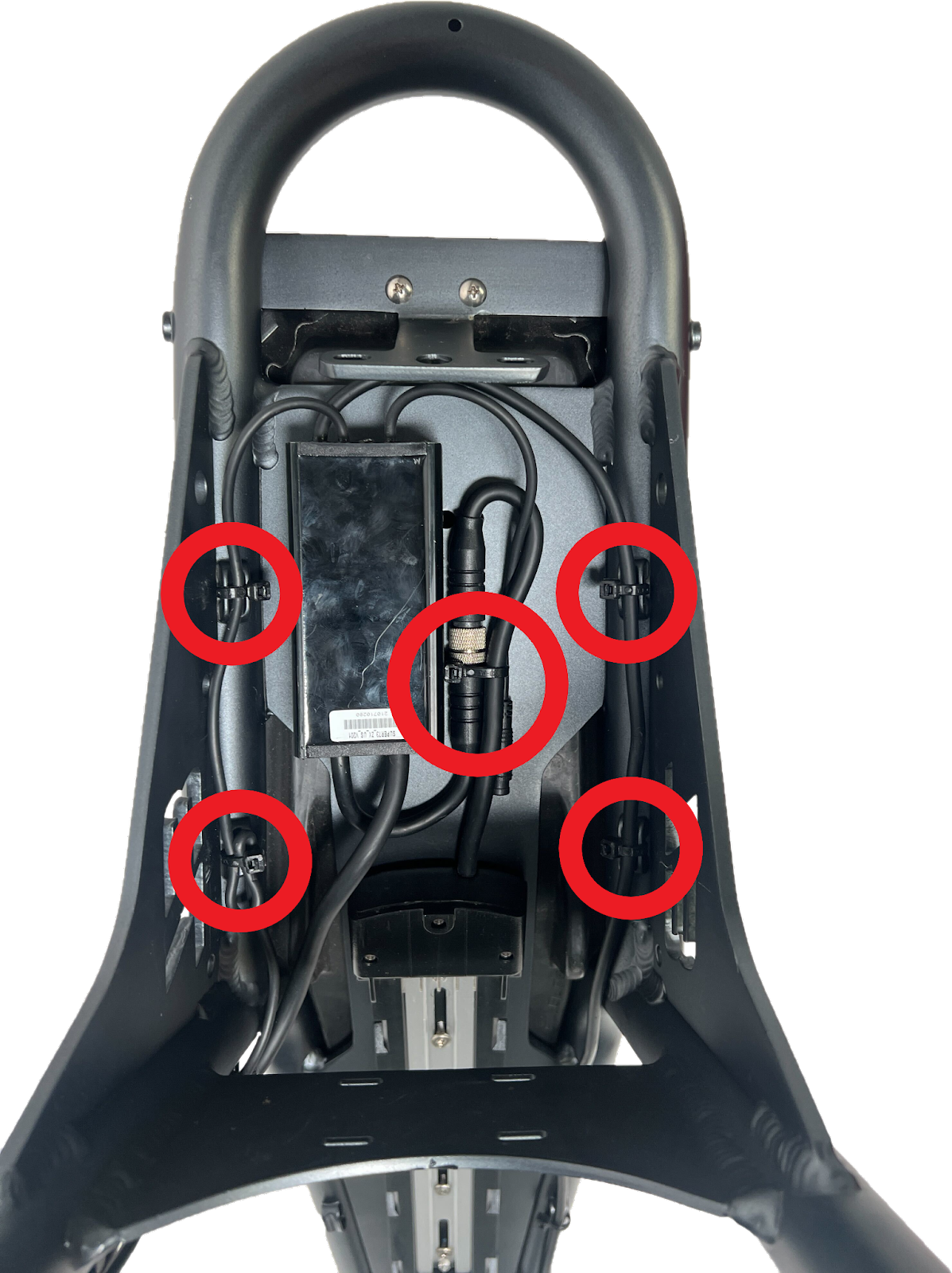 Disconnect all connectors from the controller. When disconnecting, grip the connectors firmly (not the cable) and pull straight apart.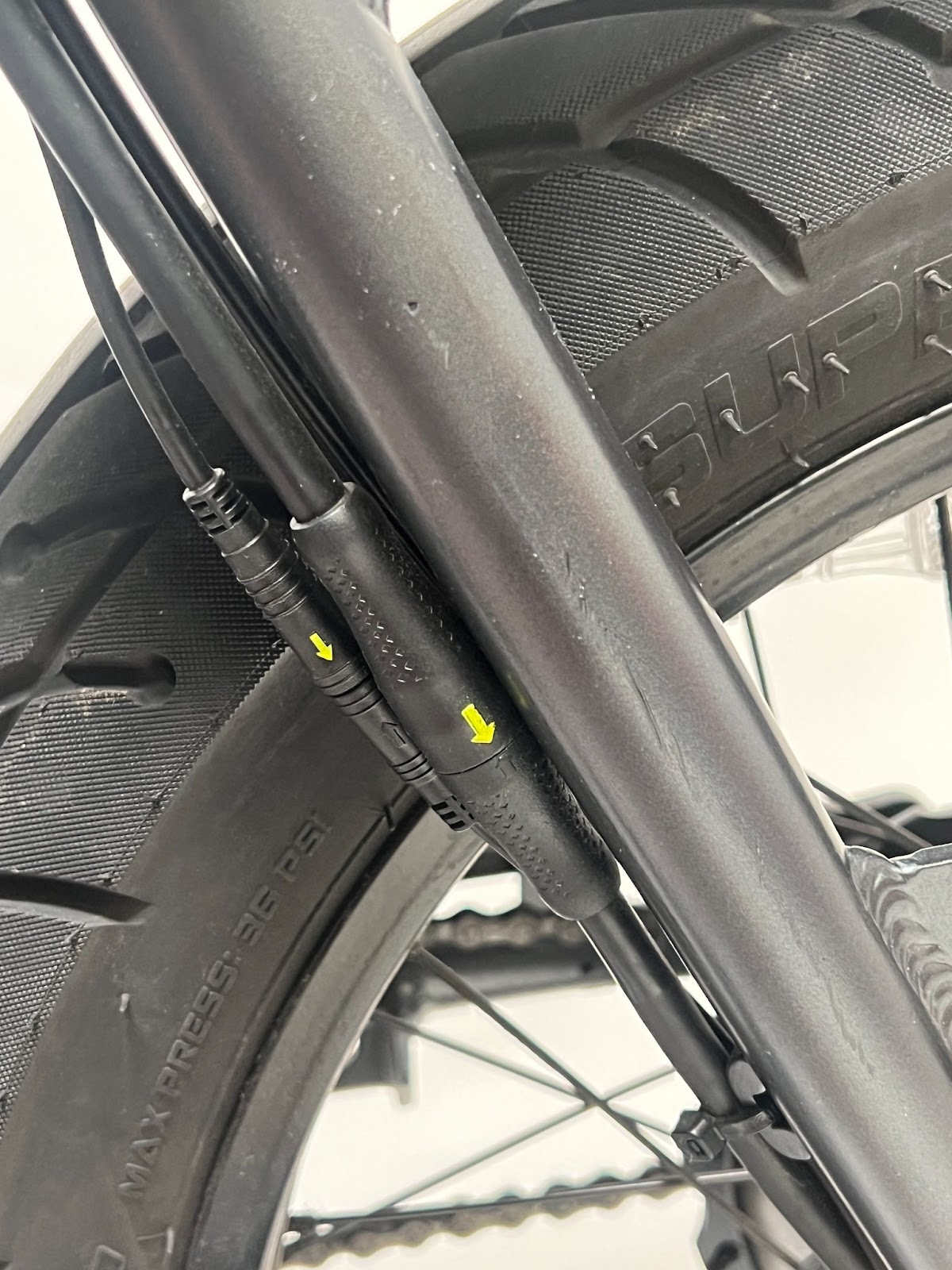 Replacement Process
Before installing the replacement controller, check all connectors for straight pins and no obstructions. Any damaged connectors should be fixed or replaced for proper bike performance.


Mate the connectors together by aligning the indent on each side of the connector.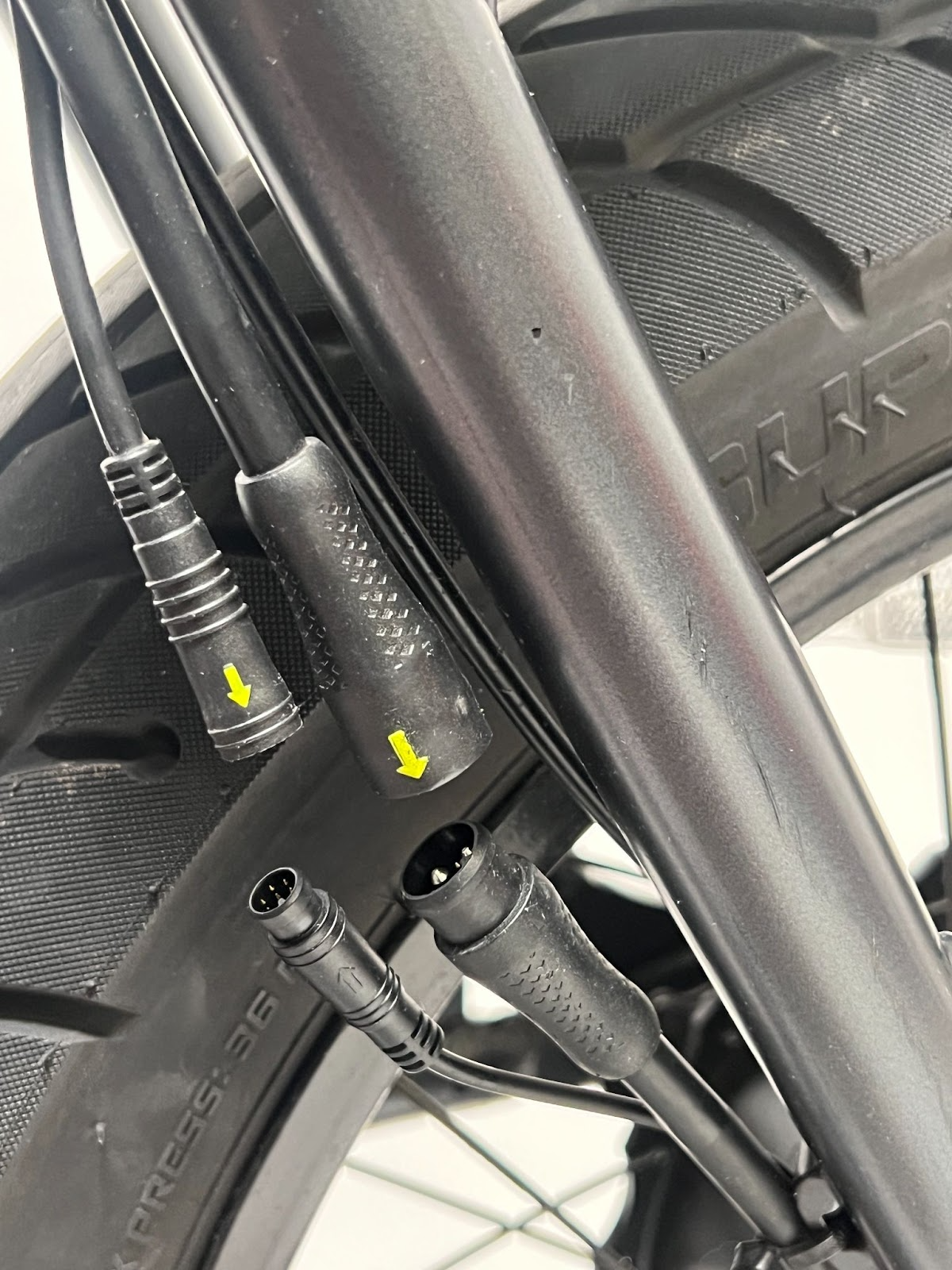 Secure any loose connectors to the frame with cable ties and trim the excess cable ties with the flush cutter.


Use the medium-strength thread locker on the seat hardware to secure the seat to the frame.
Test Ride
Before the test ride:



Make sure all hardware is tight
Charge the battery sufficiently
Secure the battery properly to its dock
Secure any loose items
Adjust tire pressure
Inspect brakes
Wear a helmet and other safety gear necessary



During the test ride:



Check the brakes at low speed to make sure the bike stops
Test all riding modes and levels with the Throttle & Pedal Assist
Test the bike acceleration from 0 MPH repeatedly



If any issues occur during test riding, inspect and test the bike for additional problems.


If there are no issues during the test ride…YOU'RE ALL DONE!